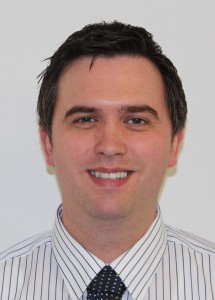 OPERATIONS MANAGER
Simon's is a U.K. qualified accounting technician, with a passion for systems and IT. Simon recently joined our team after working in accounting roles in Christchurch and Wellington, where he was also involved in installing and supporting small business accounting software.
Simon's role includes:
Training staff on the use of software.
Assisting with general ledger and GST return preparation.
On-going support.
Installing and upgrading software.
Assistance with E-Commerce solutions.