SOFTWARE CONSULTANT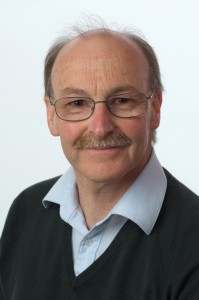 Ron has had many years experience helping clients get their software up and running and helping keep it that way.
Key skills include:
Training staff on software use.
Assisting with general ledger and GST return, preparation.
Ongoing support.
Assist with payroll and employment issues.
Installing/ upgrading software.
Ron spends his spare time walking and reading, and he can also be found on the golf course occasionally.