MANAGER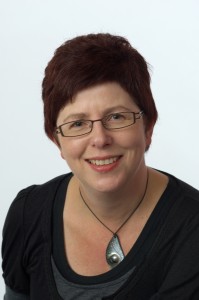 Jill has been involved in information technology and systems consultancy for many years providing advice to a range of businesses.
Jill's skills and experience include
Analysing existing systems and recommending improvements.
Discussing your business needs and recommending software that meets your needs.
Assisting you design an information technology plan, including e-commerce, website, networking structures and software.
Providing independent advice on all IT matters.
As a member of the New Zealand Institute  of Chartered Accountants, and a background in accounting, Jill is able to ensure you system will meet your accountancy and reporting needs.
Jill has two boys and enjoys playing tennis and netball.