BUSINESS MANAGER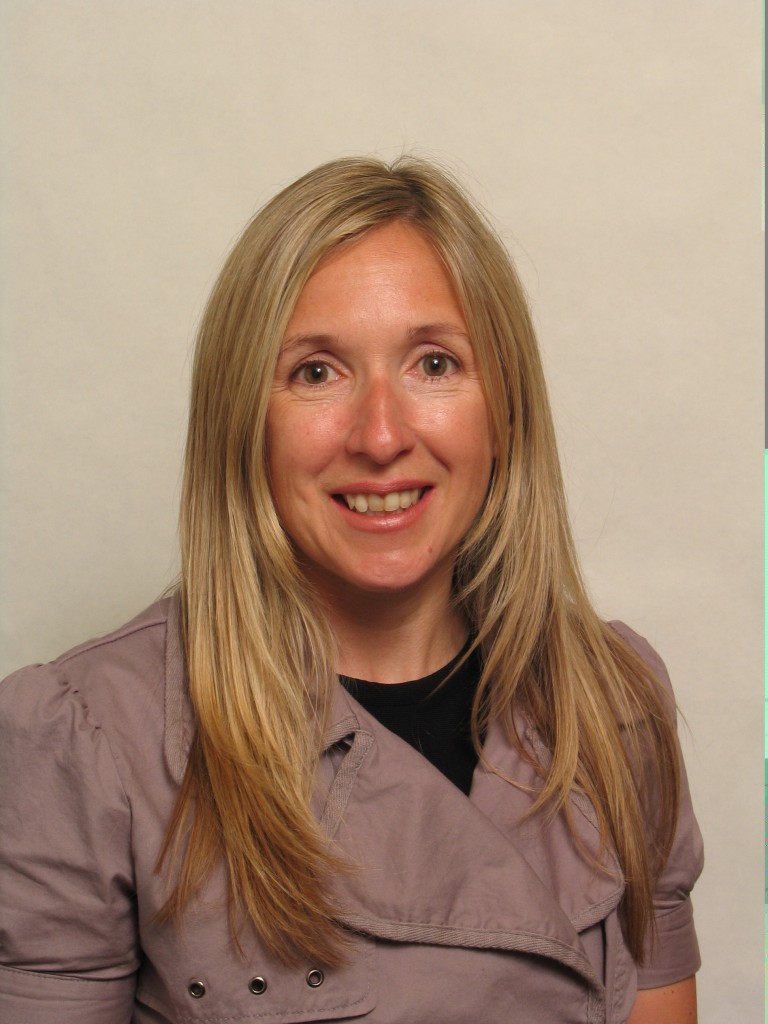 Debbie joined the team in November 2010 to fulfil the role of Business Manager
Debbie has spent most of her career in banking management roles. Her career in banking started in the UK where she held various management roles in the Oxfordshire region. She returned to her native Ireland in 2000 to take up the role as manager in a large retail bank in Dublin. Lured to New Zealand by her partner in 2003, Debbie took up the role of branch manager for Westpac.
Debbie has a Diploma in Financial Planning. Her area of expertise is sales and service management and she is passionate about customer service.
Debbie has two children and enjoys spending time with family and friends. She likes to keep fit by running and working out at the gym.